Originality manufacturing GUPHE story -- innovation upgrade, booster equipment quality promotion
Views:1 Author:Site Editor Publish Time: 2021-03-08 Origin:Site
Originality manufacturing GUPHE story -- innovation upgrade, booster equipment quality promotion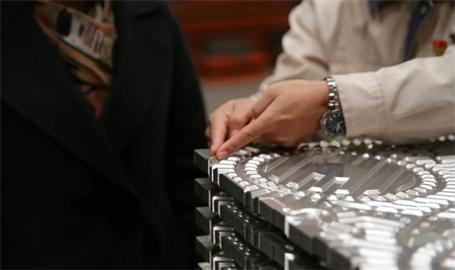 "0.1 mm" is the thickness of a piece of A4 paper and is also the quality standard for GUPHE plate forming. Only "0.1 millimeter", GUPHE has gone through thirty-two years. To provide more cost-effective products and services for the benefit of customers is always the value pursuit of GUPHE.
The original intention does not change, GUPHE manufacturing.
"Create value for customers" is always the original intention of GUPHE
As the representative of THT's new generation of pressure isolation stations, the plate heat exchanger used in P45F pressure isolation stations has set a higher standard for THT from project research and development to production testing and then to the market. THT people overcome difficulties with tenacious spirit of struggle, build THT brand, pass THT value, and provide customers with higher quality products and services.