GUphe Helped-The Hasyan Clean Coal Power Station in Dubai Is Connected to The Grid
Views:1 Author:Site Editor Publish Time: 2020-08-24 Origin:Site
GUphe Helped --- The Hasyan Clean Coal Power Station in Dubai Is Connected to The Grid
At 13:45 local time on May 18, 2020, unit 1 of the "One Belt And One Road" major project "UAE Dubai Hasyan 4×600MW clean coal power station project", contracted by Harbin electric power group, was successfully connected into the grid for the first time. All system parameters of unit 1 were normal and equipment operation was good.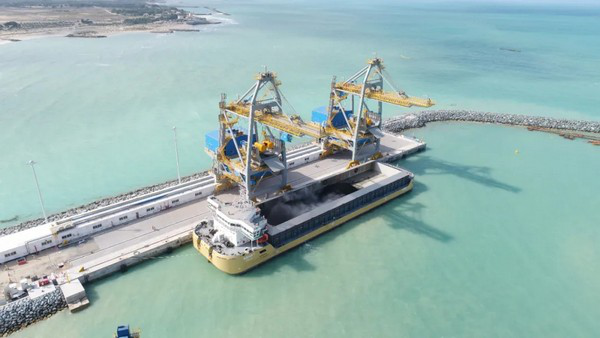 The Hasyan project is the first overseas investment general contracting project of Harbin Electric Group and the largest power project in the UAE. All four units will be put into commercial operation in 2023 and will provide 20 percent of Dubai's electricity, as well as power for the Dubai World Expo. The project includes many Chinese elements, including Chinese investment, Chinese financing, Chinese general contracting, Chinese design, Chinese Made, and Chinese built. Its scale and technology have attracted wide attention in the industry.
During the construction of the project, GUphe provided design and manufacturing services for 8 large closed-loop water coolers. The closed circulating water cooler is the core heat exchange equipment in the operation of supercritical unit, which is designed and manufactured by ASME standard. The GUphe team strictly implements the standard, keeps improving the manufacturing process, and ensures the smooth off-line and delivery of products. GUphe will also work closely with the contractor and the user to provide 24×7 round-the-clock follow-up service.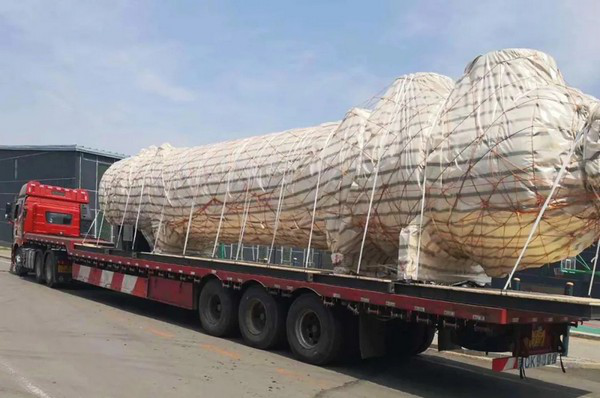 GUphe adheres to the mission of "continuously improving energy efficiency with heat exchange technology and creating value for customers", and is committed to becoming the world's leading heat exchange system integration service provider. GUphe will continue to provide customers with better products and services, so as to achieve customers, achieve employees and achieve even better GUphe.
The original heart does not change, GUphe manufacturing.