THT Stories|Originality Manufacturing(2)
Views:1 Author:Site Editor Publish Time: 2020-08-07 Origin:Site
THT Stories|Originality Manufacturing ——THT Innovation and Upgrade, Promote the Quality of Products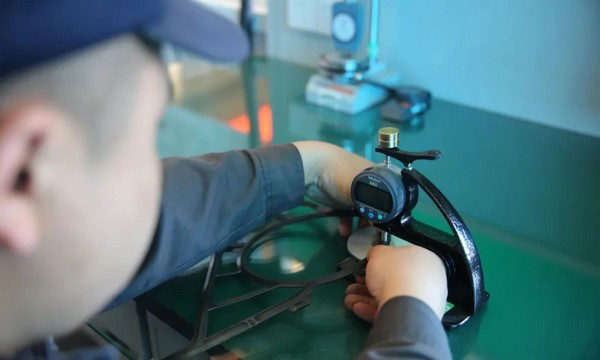 Process Improvement and Continuous Pursuit of Excellence
THT always adhere to the quality of the original, to improve the quality of products and services for their own responsibility. Compared with the previous generation of pressure isolation station products, P45F has made a number of improvements and enhancements in the aspects of pressing plate, feeding plate, positioning, etc., effectively reducing the chance of plate scratches in operation, and sandblasting the upper beam, bracket, foot, etc., to improve the anti-corrosion ability of the whole machine, and greatly improve the appearance of the product.
In addition, the rubber gasket installation of P45F also uses a rectangular buckle rubber gasket fixed patent technology (SAFE - LOCK), separate sealed and fixed function, realized the big plate of clamping avoid stick gasket technology breakthrough, after repeatedly disassembling remained strong don't fall off, rubber gasket under the condition of no corrosion minimum service life for up to 5 years, effectively reduce the customer's maintenance costs, extend the product life cycle.
Standardized Production and to Strive Customer Experience
"Our job is to make it as easy for customers to buy heat exchangers as if they were shopping in a supermarket. Leave the complexity to ourselves and the convenience and efficiency to the customer. "THT keeps improving, providing customers with more than 10,000 versions of product type-selecting scheme every year, providing customers with more cost-effective products and services, and delivering huge value to customers. By carrying out standardized operation, THT will gradually realize standardized and modular production and continuously improve product quality.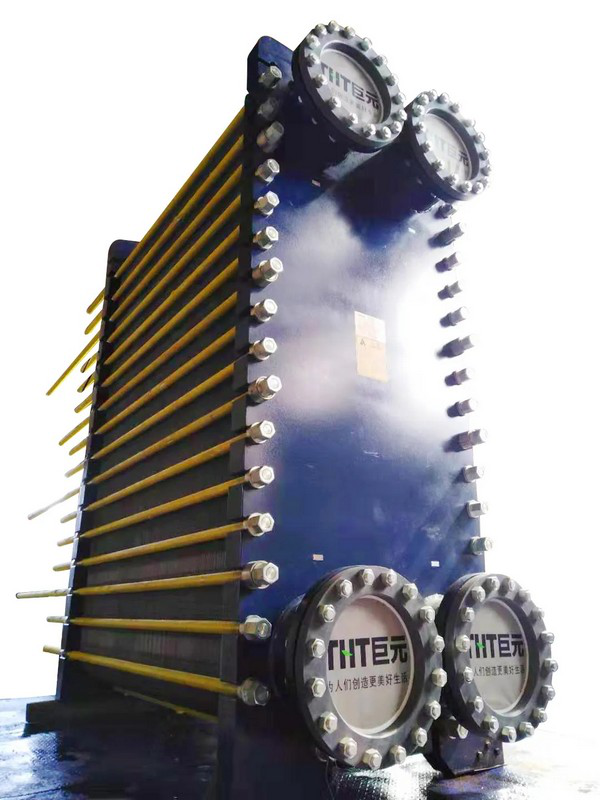 Do the product attentively, win the trust by the quality. THT never stopped the pace of innovation and development. Adhering to the craftsman spirit of "only 0.1", THT is committed to improving the manufacturing level of products and rewarding customers with high-quality THT products and services.